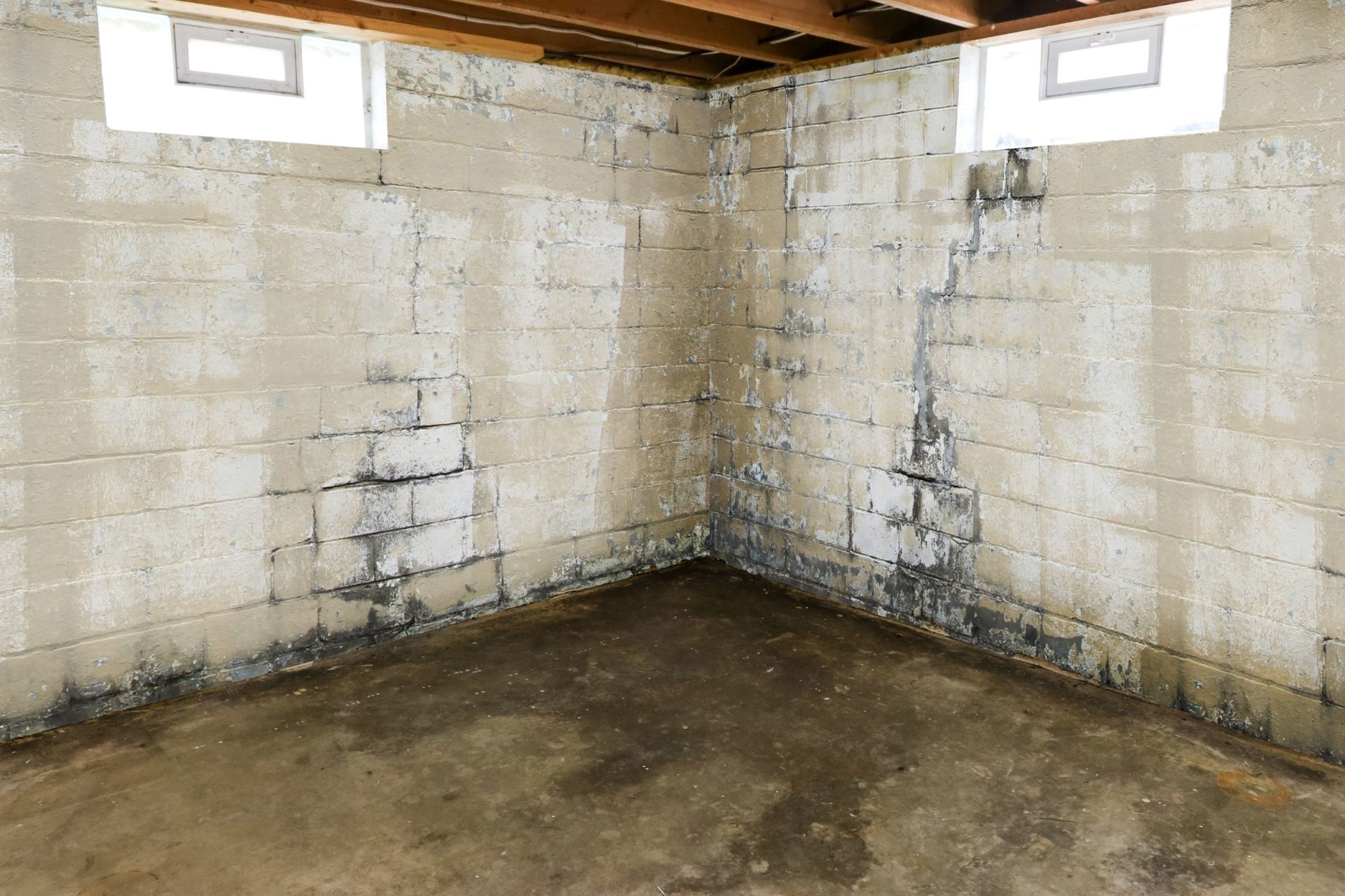 Mold tends to grow in areas with high moisture content. If your basement is leaking after a heavy downpour or floods, mold is sure to grow. You know too well what problems arise when mold takes over your home or the basement gets wet. Prolonged coughs, asthma, and high heating costs can make your home unlivable.
Don't let mold or flooding take away the joy of modern living. Here are several things you can do to overcome both and keep your basement dry and healthy.
1) Clean up mold
Mold has to go. Ask your local mold removal company to clean up the basement and any part of the home that's been infested. They will do a visual inspection, isolate the area with mold, do a clean-up, and deodorize it to remove any smell. Once they finish, ensure you deal with the issues that give rise to mold.
2) Fix faulty gutters and downspouts
Check your gutters and downspouts to ensure they're in good condition. Fix or replace any damaged or loose gutters before the heavy rains start. Unclog gutters if they have debris or leaves to ease water flow. By doing so, you will prevent precipitation from entering the below-ground space in your home.
3) Ensure proper drainage systems and pumps
Just like gutters and downspouts, other drainage systems need maintenance. Check for leaks around your toilet bowls, bathroom, and sinks in the basement. Make sure your pipes are functioning and that the dryer is vented properly.
Sometimes, ice or dirt tends to build-up inside the sump pump drain pipe. Test the pump switch by pouring water into the crock. Once the water is drained, the switch should go off on its own.
4) Install interior drainage systems
Similarly, if your basement lacks a proper interior drainage system, flooding and mold growth can be more likely to wreak havoc on your home. An interior drainage system installed in the sub-floor and atop the footing in your basement ensures any leaking water from the walls or floor is intercepted. This water is then drained into a sump pump and pumped out of the basement and away from your home's foundation.
5) Install a vapor barrier
Struggling with high moisture or air leaks? Installing a plastic vapor barrier on your basement wall can help prevent condensation. Barriers range in thickness, but your best choice is a 20-mil liner that will prevent moisture and vapor intrusion. For proper installation, talk to a qualified basement waterproofing expert in Cleveland. It will be well worth it to deal with minor issues before they get worse.
6) Install a Dehumidifier
Basement moisture is going to be a problem after flooding. Get a hygrometer and test the humidity levels. If it's higher than 50%, buy and install an energy-efficient, self-draining dehumidifier in your basement. This will remove moisture and stop mold from growing on your walls or organic materials. It also will help improve the overall air quality throughout your home.
7) Ensure Proper Landscaping
Grading issues almost always lead to flooding and mold as a by-product. If the earth around the home is sloping inward and not away, that's going to cause problems. Excavate your yard and create a level that allows rainwater to flow away from the perimeter of your home. Your local contractor can help with this.
What are the Signs of Mold?
When mold takes over your home, it will announce its presence in many ways. Mold spores may cause headaches, itchy eyes, and skin, chronic coughs, wheezing and awful smells. White patches or dark greenish coloration are indications mold is present in your basement.
Are you concerned about the risk of mold growth or flooding in your Cleveland home? Now's the time to take action to prevent both from happening. Schedule a free basement waterproofing inspection and learn how our experts can protect your basement.
Publish Date:
Last Modified Date:
Our Locations
Mansfield
1 Marion Ave, Suite 309
Mansfield, OH 44903
(567) 275-8588
Twinsburg
7950 Bavaria Rd.
Twinsburg, OH 44087
(330) 235-1229
Westlake
159 Crocker Park Blvd, 4th floor
Westlake, OH 44145
(330) 235-1229
Willowick
35475 Vine St, Suite 216,
Willowick, OH 44095
(440) 332-4339
Youngstown
8531 Market St.
Youngstown, OH 44512
(330) 400-3783