As perturbing as it is, basement flooding is something that will jolt you out of your comfort one. Burst pipes that run through the basement walls, torrential rains, and subsurface water are the major culprits. Whatever the cause, the aftermath should make you rethink how you approach basement waterproofing, particularly the use of dehumidifiers.
And speaking of dehumidifiers, are they useful in flooded basements in Cleveland, OH? You may not see the sense of using them when your primary concern is to eject water. Wait till humidity levels go through the roof, and you'll appreciate the role these devices play.
Ejecting water from the basement
When the basement floods, the first thing you should do is remove the water. A wet vac and sump pump will come to the rescue here. You can buy or rent them. If the water levels are higher than five feet, it's best to call a professional.
Sump pumps are installed in the lowest part of the basement, and they work by moving water out of the home. Without these devices and interior drainage in place, water can seep through the ground and get into your home. Soak up the residue with a sponge or cloth once you eject water.
Should I worry about moisture?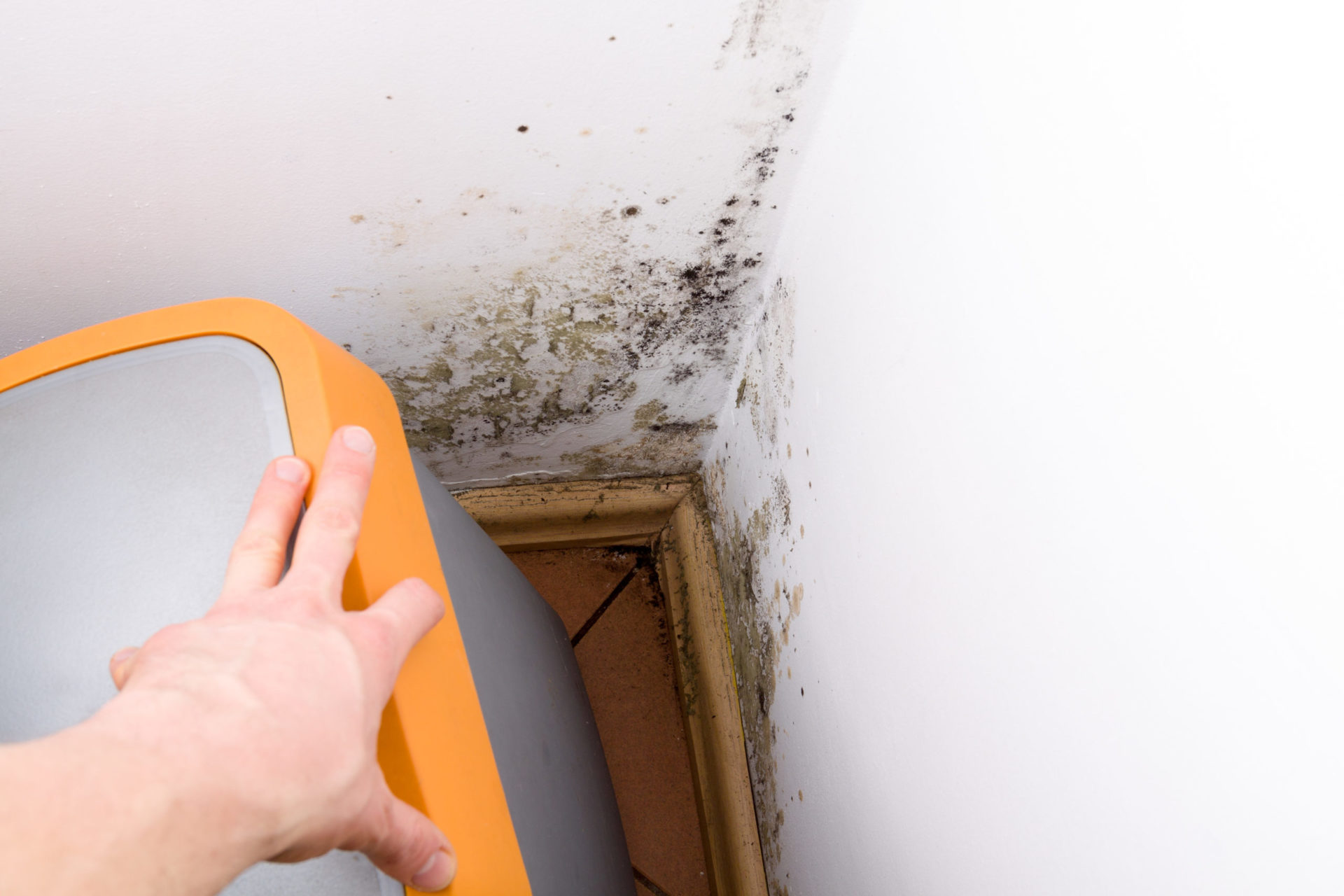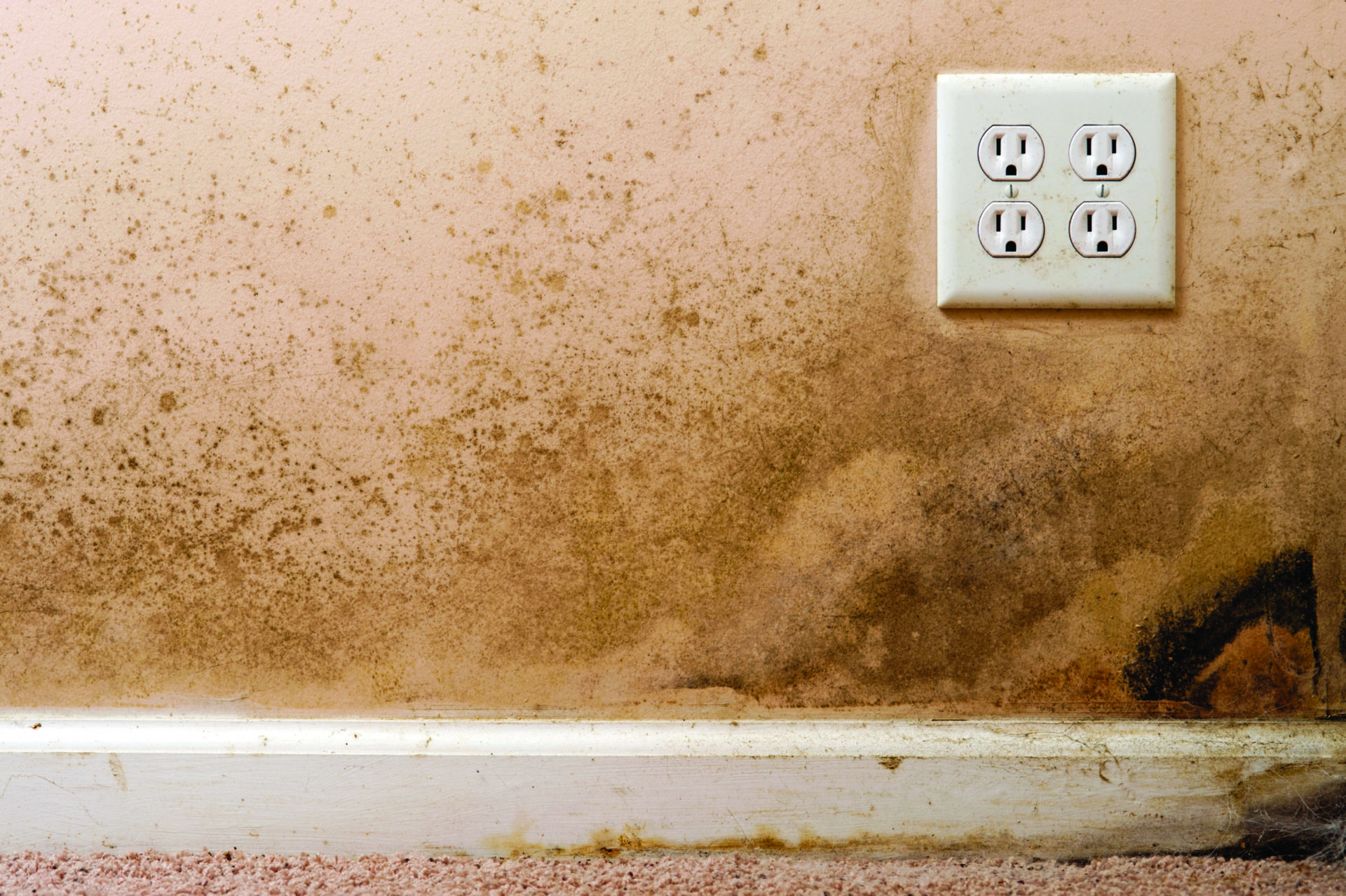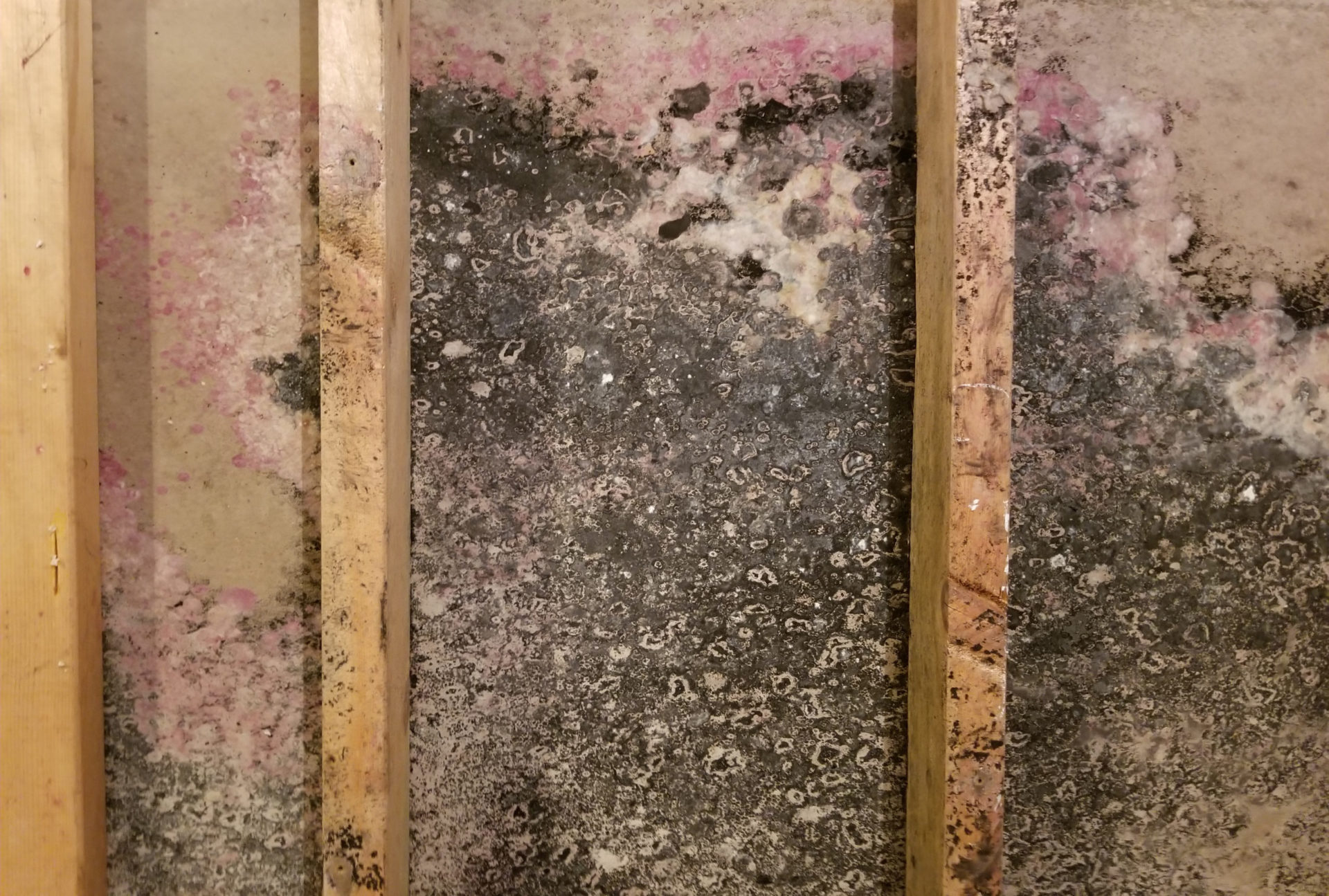 Just because you've dried up the floor doesn't mean your basement is completely free of moisture. The truth is moisture is lurking in the air above, and problems will occur if there is minimal air movement and insufficient dehumidification.
High humidity levels can foster mold growth and other undesirable things. Delay a little longer and the water-damaged structure can suffer secondary damage, especially if dehumidification is curtailed or limited. Books and papers will get damp, doors may warp, wallpapers can peel, and metal can rust. And if the air remains stagnant, the drying process could take longer than anticipated.
Drying up the basement air
Because moisture levels will go up, your next objective after removing stagnant water is to dry up the basement and the air. Drying this space also helps the home dry fast. Dehumidifiers and special fans will come in handy. What they do is pull air out of your drywall, framing material, and carpeting, if any, and pass it through coils where it condenses before passing it out as water.
Ideally, a flooded basement should have at least one air mover within 10 linear feet of damp walls. If the room has fans, the dehumidifier should also be able to handle the volume of moisture that's going to be put into the air.
Cranking up the heat won't speed up the drying process. It just makes the wet air hot. To dry up the basement effectively, use high volume fans and dehumidifiers. Fans help vaporize the water while dehumidifiers suck and pull the vapor out of the air. When you combine both, you can dry up your basement in less than a day.
Basement water removal tips
Shut off electricity and gas first before you attempt anything. If unsure, call your local technician.
Respond fast to a basement flood unless the source is stormy weather.
Check your floor drains to ensure they're open and functional as they can help drain water.
Shut off water from the main pipe if you have a burst pipe.
Rip up and remove the carpeting from the basement as soon as you can as it can obstruct airflow and impede drying.
Open the doors and windows wide open to encourage ventilation.
Clean up the basement walls and floor to remove any dirt that's been left behind by water.
Remove damaged or soggy drywall and insulation to stop mold growth and spread.
Spray or apply anti-mildew to the basement floors and walls to discourage mold.
Don't wait until parts of Cleveland, OH, go underwater or for a burst pipe to compel you to take action. Schedule a free basement waterproofing inspection and discover how you can lock out moisture and stop basement flooding.